NEWS
New Function

Jul 16, 2021
New Function

Jul 16, 2021
FIELD system hardware
FIELD system hardware is installed in customers' factories, and is connected to a management system on the Internet.
There are two types of hardware: FIELD BASE Pro for small scale systems using around 30 manufacturing devices, and Cisco UCS for large scale systems for around 150 devices.
FIELD BASE Pro
Number of devices connected: Around 30 units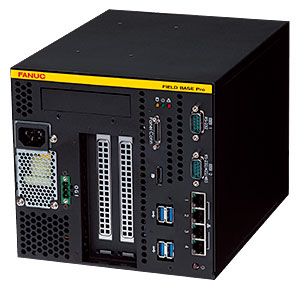 Cisco UCS C220
Number of devices connected: Around 150 units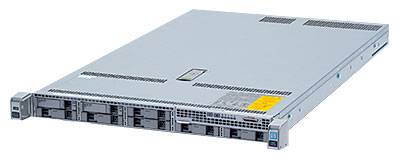 FIELD system Application
With the use of FIELD system, both software developers and application users are free to develop applications and communication converters that have access to connect with various kinds of factory devices.

FIELD system Application Introduction