Enclosed Body
IP rate is IP67. Accept dust and oil mist environment.
Food Adaptation (Option)
White epoxy paint that is durable against severe environment can be specified.
Food grade grease (NSF H1 certificated) is applied.
Wrist flange for attaching hands is made of stainless.
Antirust hexagon head bolts are used for the arm surface.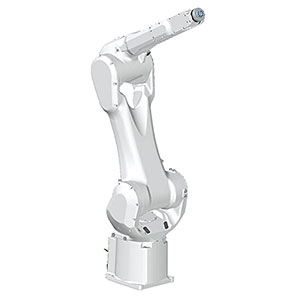 M-20iB Detailed Specification and Brochure